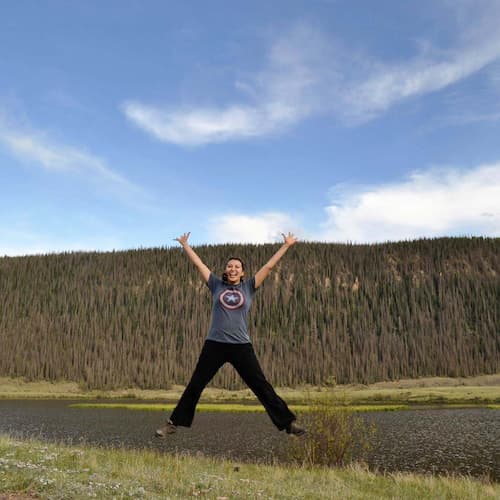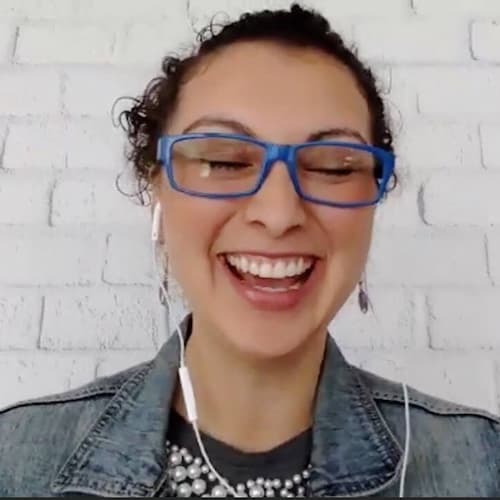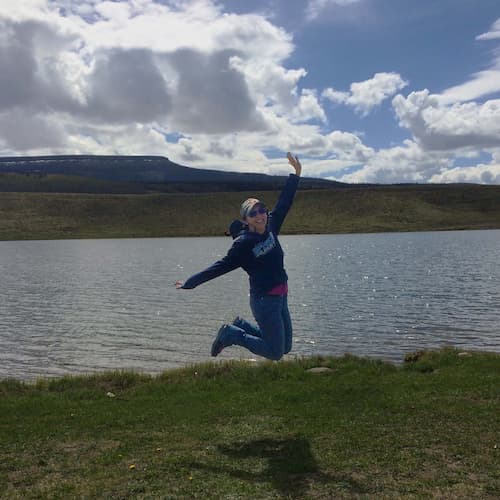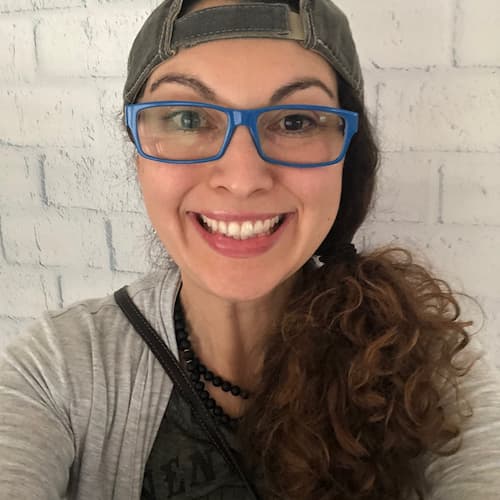 Some of My Favorite Things
In the mountains, by a lake or next to a waterfall
Listening to my daughters play the piano or my son play the guitar Instrumental Pop Covers (The Piano Guys, Vitamin String Quartet, 2Cellos) Country Family (Shania Twain, Granger Smith, Walker Hayes) Happy Pick-Me Ups type of Pop (Andy Grammer, Jennifer Lopez) Alternative (Pink, Gwen Stefani, American Authors)
Stretch Marks by Crystal Horton, Naked and Awake by Kaayla Vedder, Your Story with Musart by Musart Ellaahi
You've Got Mail, Ron's Gone Wrong, Epic, Marvel Movies, Morning Glory, Fools Rush In, The Secret Dare to Dream, McFarland
Breakfast: Fancy Gluten-free Oatmeal with blueberries, pumpkin seeds, walnuts, dried apricots, dried apples and coconut flakes Lunch: My Mom's homemade tortillas with calabacitas Dinner: Corn beef tacos with my Dad's salsa and spanish rice Snack: Veggies, Apples, dark chocolate, or a simple salad I prefer gluten-free, non-gmo and dairy-free and I experience a strange sensitivity to sugar.
Unsweet Tea, pure/plain black coffee, alkaline water or spindrift sparkling water
Laughing and spending good quality time with my family, our dog, friends and/or teammates Bike rides on my yellow hurley beach cruiser with an awesome basket that I can put rocks or flowers in -ha! Fishing and camping with my family in the mountains
Belief in the possibilities. Bending reality.
Whatever I want comes with ease and grace because I'm fully supported, and I love and triumph in that so much.
What if the word "work" was changed to "dance-with-life" and instead of it being viewed as an alternative to fishing or a way of "paying your dues," it was seen as a chance to meet a parade of new friends, discover your own untested potentials and unpolished gifts, and open avenues for abundance to come pouring into your life?" -tut.com
WHAT I LOVE ABOUT MY WORK AND CONTRIBUTION TO THE WB TEAM
Meeting people all over the world, creating lasting connections, and accomplishing business goals together.

Love communicating with the WB team, like talking to friends. It never feels like work, doing what I love.

The ease and grace of co-creating and collaborating.
WHAT BEING A PART OF THE WHOLEHEARTED BUSINESS TEAM MEANS TO ME
Opening up to the infinite possibilities.
Phone and computer are portals to doing what I love with people I love.
It's always fun when you do what you love.
PERSONALITY ASSESSMENT TOOLS & RESULTS
Clifton Strengths Assessment Tool (Formerly StrengthsFinder 2.0)
This assessment measures your innate talents — your natural patterns of thinking, feeling, and behaving. The StrengthsFinders tool was developed to help people discover their unique abilities and uncover information about themselves, and to guide them towards doing what they do best.
Crystal's Innate Talents: Strategic ■ Positivity ■ Futuristic ■ Learner ■ Input
The Enneagram Personality Typing
The Enneagram is a system of personality typing that describes patterns in how people interpret the world and manage their emotions. The Enneagram describes nine personality types and maps each of these types on a nine-pointed diagram which helps to illustrate how the types tend to relate to one another.
Crystal's Personality Type: 9-Peacemaker ■ 3-Achiever ■ 7-Enthusiast
Human Design Chart
The Human Design System is a logical system that brings together principles from ancient wisdom and modern science and provides a practical tool for self-discovery and soul-aligned decision-making.
Your Human Design Chart reveals your genetic design and a blueprint of who you are to help you recognize, understand, and embrace your innate gifts.
Crystal's Type: Generator