We grow businesses where
people, purpose, and the planet are
theof the matter.
WE OFFER FULL-SERVICE BUSINESS DEVELOPMENT SOLUTIONS
Through collaborative partnerships with our entrepreneur, small business, and B Corp clients, who are doing business differently.
Guidance in developing mission-driven and values-aligned business strategy for intentional, equitable, and sustainable growth.
Direction in defining, designing, developing and producing authentic and memorable brands that connect your business with minds and hearts.
360° website design, development, and integration inspiring engagement and informed action, aligned with your business purpose.
Development, design, and implementation of brand-amplifying content to increase awareness, build trust, and enhance engagement.
Ideas, inspiration, and support in developing programs, tools, and resources that meaningfully meet the needs of those you serve.
Audit and analysis of your website, Google Business Profile, and social media pages to assist you in building credibility and trust.
We are a global team of heart-centered business strategists and creative professionals dedicated to serving purpose-driven businesses that are changing lives, families, businesses, communities, and the world.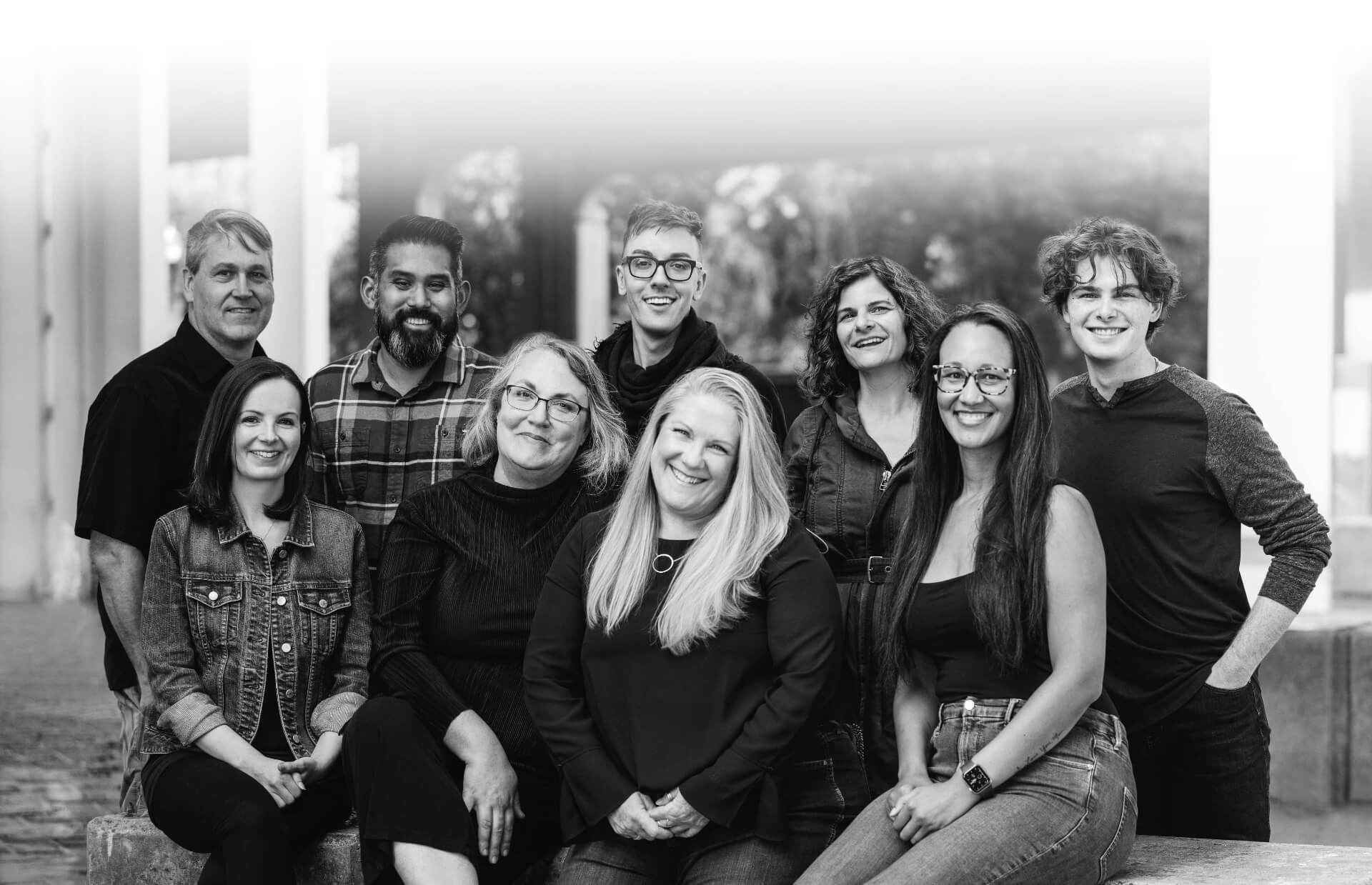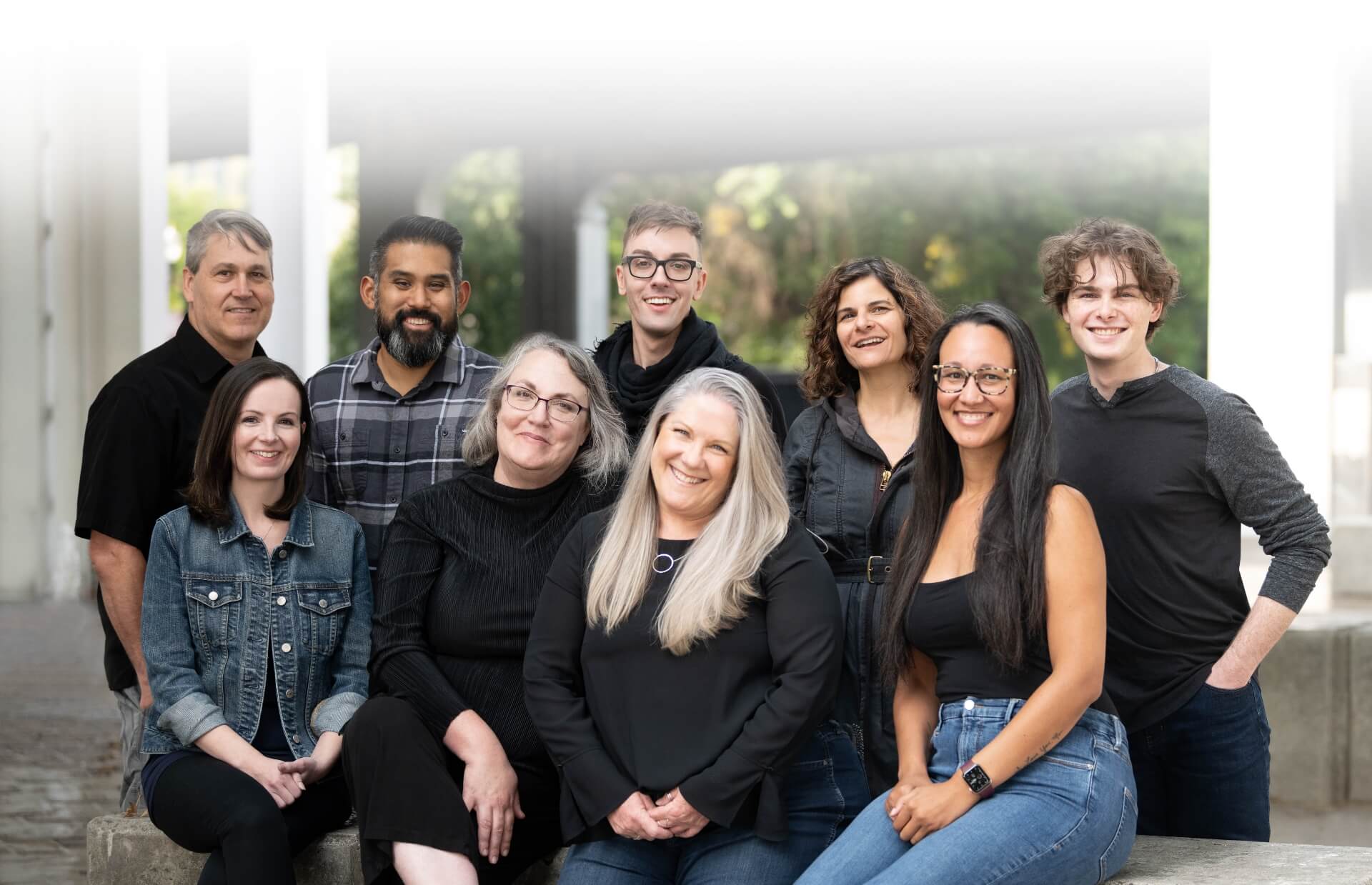 We partner with you to breathe life into your dreams and to guide you forward in bringing your vision into form in a way that wholeheartedly reflects your values and mission.
"I have worked with Amanda and the Wholehearted Team for 10 years. I have never come across a business team as dedicated as they have been in helping me to develop a business plan and online presence that is in complete alignment with who I am as a business owner and how I want my law firm to be perceived in our community. Amanda and her team leave no stone unturned. They go above and beyond consistently, with unwavering support and enthusiasm. If you are looking to go to the next two or three levels up from where you are now — you have found the right business and team to take you there!"
– Jim Dwyer, Managing Partner
Bridge City Law
We're a business that exists to grow more good in the world.
If you're about
speaking up, showing up, and acting with
purpose, ethics, and with love, we just might
be the team
you've been seeking to elevate your business to the next level.
If you're ready to learn about our you-nique process, customized for your business development, to propel your growth,
We look forward to hearing from you.