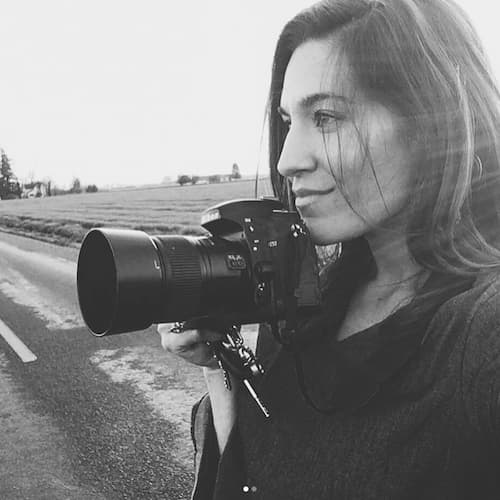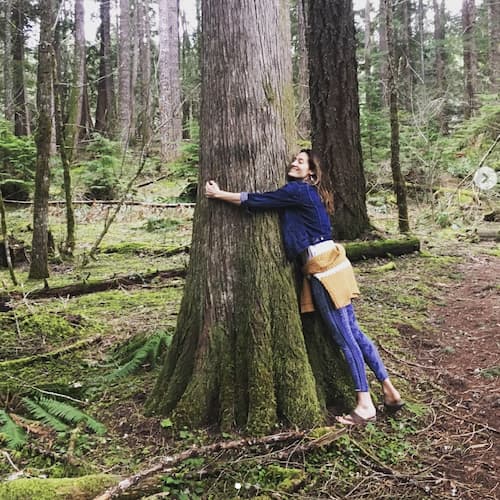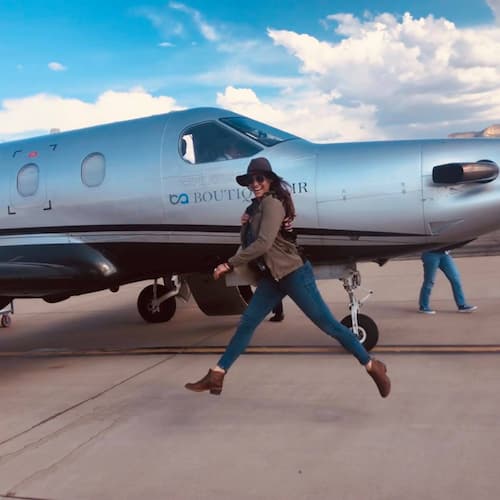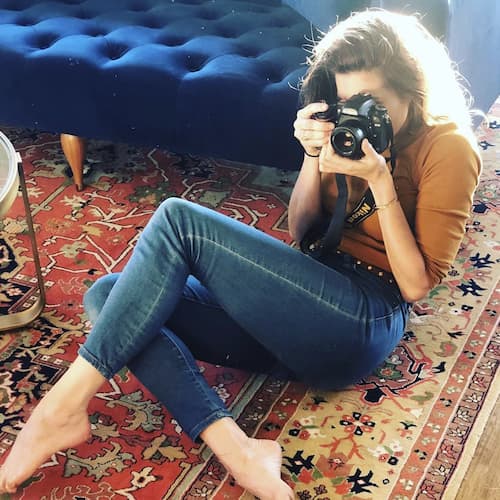 Some of My Favorite Things
Beaches of Kauai, Warm sunny places, forests and babbling creeks.
All genres pique my interest
As an avid reader in topics including human potential, spirituality, and personal development, Seat of the Soul remains one of my favorite books to date.
Good Will Hunting, Documentaries that inspire
Steak with a delicious salad
Yoga, hiking, meditation, working out, cooking
Women's empowerment, Environmental advocacy, Elder care
Advocating and supporting elder family members living with dementia and developmental disabilities. Directly witnessing the treatment of elders and people living with disabilities in our society propels me to live from a place of service, kindness, and care for humanity at large.
"It takes discipline to be a free spirit." -Gabrielle Roth
WHAT I LOVE ABOUT MY WORK AND CONTRIBUTION TO THE WB TEAM
I love the creative process, bringing a vision to form in collaboration with the WB team

Creating impactful images in support of our client's greater vision.
WHAT BEING A PART OF THE WHOLEHEARTED BUSINESS TEAM MEANS TO ME
An opportunity to be of service with like hearted individuals.

Collaboration, teamwork and connection 
PERSONALITY ASSESSMENT TOOLS & RESULTS
Clifton Strengths Assessment Tool (Formerly StrengthsFinder 2.0)
This assessment measures your innate talents — your natural patterns of thinking, feeling, and behaving. The StrengthsFinders tool was developed to help people discover their unique abilities and uncover information about themselves, and to guide them towards doing what they do best.
Jennifer's Innate Talents: ■ Positivity ■ Input ■ Futuristic ■ Adaptability ■ Ideation
The Enneagram Personality Typing
The Enneagram is a system of personality typing that describes patterns in how people interpret the world and manage their emotions. The Enneagram describes nine personality types and maps each of these types on a nine-pointed diagram which helps to illustrate how the types tend to relate to one another.
Jennifer's Personality Type:
Human Design Chart
The Human Design System is a logical system that brings together principles from ancient wisdom and modern science and provides a practical tool for self-discovery and soul-aligned decision-making.
Your Human Design Chart reveals your genetic design and a blueprint of who you are to help you recognize, understand, and embrace your innate gifts.
Jennifer's Type: Manifesting Generator