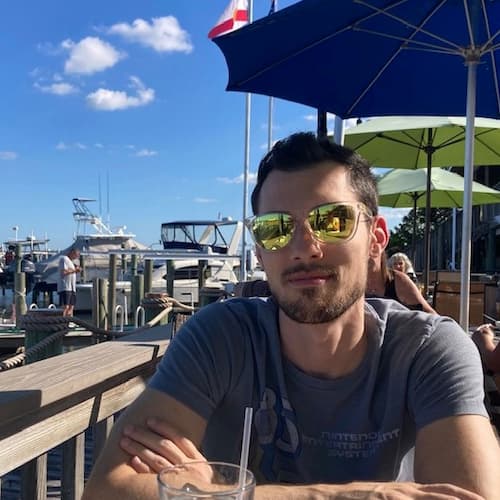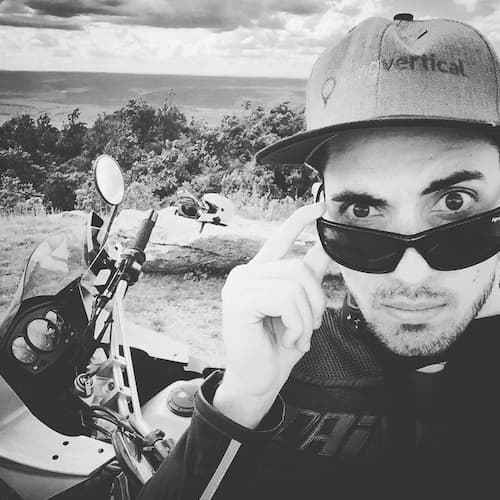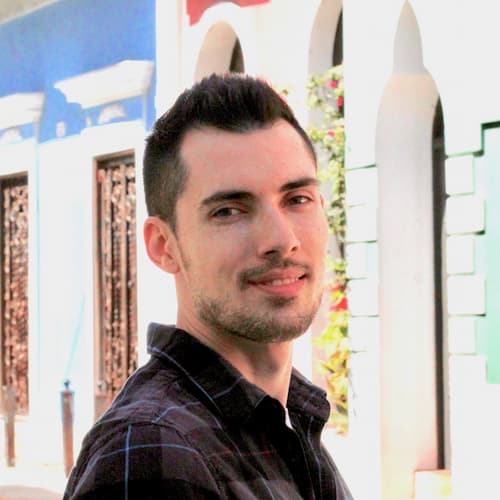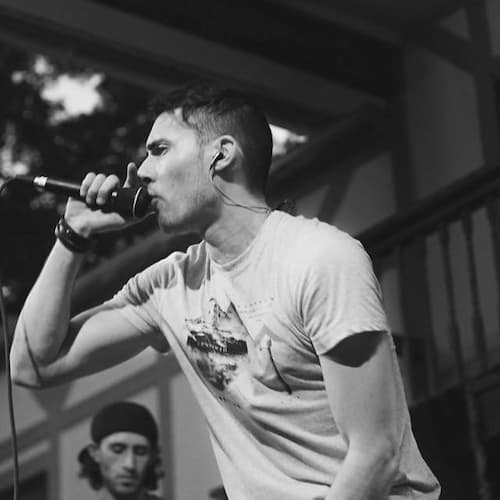 Some of My Favorite Things
Green and blue. Nature-freak colors.
Summer, because it plays best with water!
Mountaintops, meadows, and cozy living rooms.
Acoustic indie, electronic rock.
Fantasy and science fiction have my heart. Currently binged the Grishaverse novels.
Everything Everywhere All at Once. Uncle Buck. Lord of the Rings.
Ramen, Pho, and giant noodle soups of any kind.
Coffee with oat milk and smoothies of all kinds.
Composing music, coding video games, riding motorcycles.
Equity, sustainability, community.
Drove a motorbike mostly off-road from the Atlantic to the Pacific Ocean.
"A true passion that burns within your soul is one that can never be put out." – Zach Toelke
WHAT I LOVE ABOUT MY WORK AND CONTRIBUTION TO THE WB TEAM
Being able to let my inner geek out!

Making the seemingly impossible possible. It's so fun finding new and exciting solutions to bring brilliant designs to life.

Being deeply engaged and working with such a passionate, talented team.
WHAT BEING A PART OF THE WHOLEHEARTED BUSINESS TEAM MEANS TO ME
Merging business with being truly real and compassionate humans.

The privilege of being able to work for clients full of passion and heart.

I get to help bring dreams to life, and empower clients that will have a lasting, positive impact on the world.
PERSONALITY ASSESSMENT TOOLS & RESULTS
Clifton Strengths Assessment Tool (Formerly StrengthsFinder 2.0)
This assessment measures your innate talents — your natural patterns of thinking, feeling, and behaving. The StrengthsFinders tool was developed to help people discover their unique abilities and uncover information about themselves, and to guide them towards doing what they do best.
Dom's Innate Talents: Ideation ■ Relator ■ Strategic ■ Learner ■ Futuristic
The Enneagram Personality Typing
The Enneagram is a system of personality typing that describes patterns in how people interpret the world and manage their emotions. The Enneagram describes nine personality types and maps each of these types on a nine-pointed diagram which helps to illustrate how the types tend to relate to one another.
Dom's Personality Type: 9 - The Peacemaker ■ 4 - The Individualist ■ 5 - The Investigator
Human Design Chart
The Human Design System is a logical system that brings together principles from ancient wisdom and modern science and provides a practical tool for self-discovery and soul-aligned decision-making.
Your Human Design Chart reveals your genetic design and a blueprint of who you are to help you recognize, understand, and embrace your innate gifts.