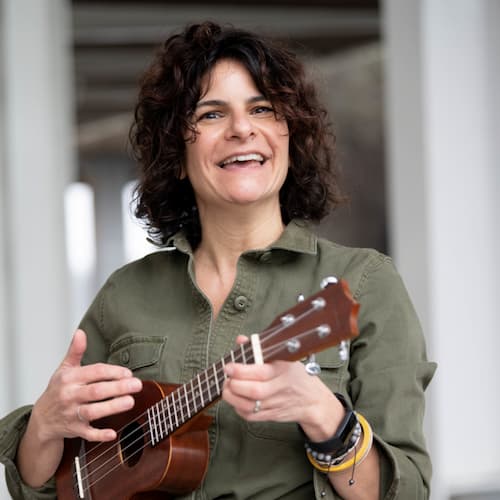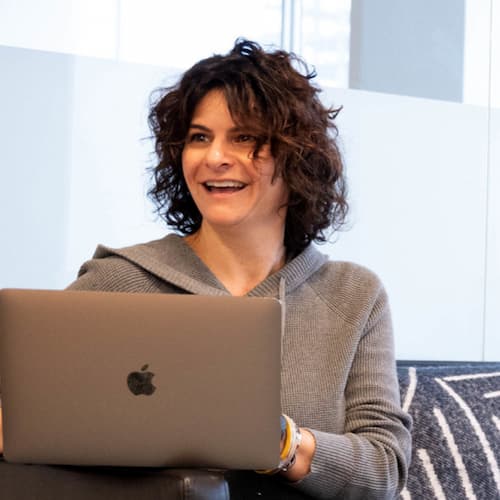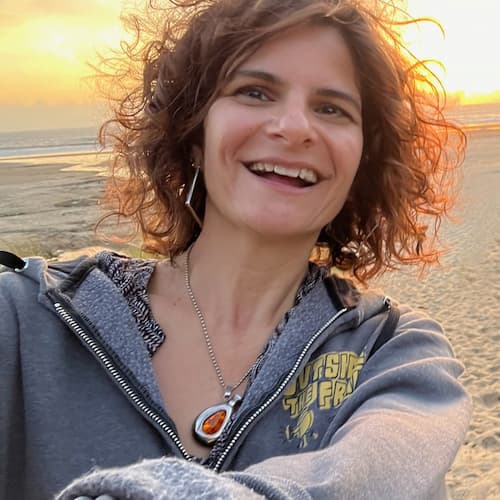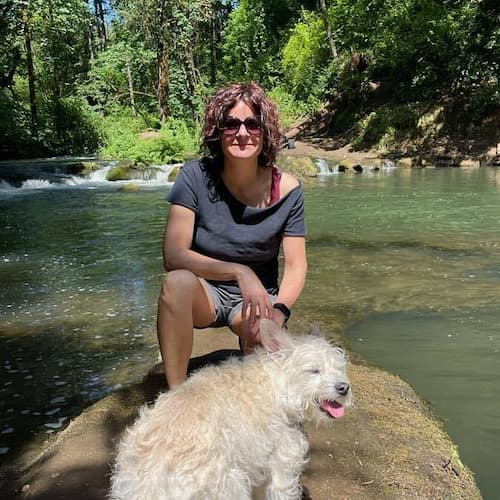 Some of My Favorite Things
Depends on the setting and combo. Singularly, count me in for aqua and the blues
All seasons between 40-80 °F
Near or in water, swimming, paddleboarding, or kayaking. Love visiting pedestrian neighborhoods in cities. Favs visited: Montreal, Vancouver, B.C., Barcelona, Rapallo, and Siem Reap
Sharing one of my playlists. Fav songs depends on mood, company, and circumstances​
Secret Life of Bees ​by Sue Monk Kidd, Americanah by Chimamanda Ngozi Adichie, Pachinko by Lee Mim-jin
Life is Beautiful-La vita é Bella directed by Roberto Benigni. Since we are in a Netflix era, Hotel Del Luna, directed by Oh Choong-hwan, and It's Okay to Not Be Okay (as well as the illustrations in the books)​ ​directed by Park Shin-woo
Water, tea, wheatgrass juice, coffee
Listening to music, discovering new to me music, learning history through music, outdoor activities like walking, camping, river fun, and I LOVE going mushroom hunting
Access and enrichment to education​, especially in rural areas​​​
Being able to follow my dream ​to become an adoptive mom​; Being a part of the founding group of Golden Leaf Education Foundation, where we raised funds in constructing six school buildings in rural Cambodia within 10 years in memory of genocide victims and in honor of genocide survivors — "golden leaves"
Just don't give up trying to do what you really want to do. Where there is love and inspiration, I don't think you can go wrong.
—​ ​Ella Fitzgerald
There is no wealth like knowledge, no poverty like ignorance​.​
— Ali Bin Abi Thalib
You've got to dig to dig it, you dig?
—Thelonious Monk
WHAT I LOVE ABOUT MY WORK AND CONTRIBUTION TO THE WB TEAM
Empowered to lead in creative solutions, which feeds into my love of being a lifelong learner and leverages my long-standing love and commitment to design
That what I do helps people connect with a clearer picture (the Ah-ha! moment)
WHAT BEING A PART OF THE WHOLEHEARTED BUSINESS TEAM MEANS TO ME
Being a part of a welcoming spirit where I can do things I love to do: research, learn, collaborate, curate and design with and on behalf of some mighty fine people. Wholehearted works with an abundance of purpose-driven, kind-hearted people; I admire the good work they are doing. It's an honor to design for all of them in collaboration with Amanda and one marvelous team!
PERSONALITY ASSESSMENT TOOLS & RESULTS
Clifton Strengths Assessment Tool (Formerly StrengthsFinder 2.0)
This assessment measures your innate talents — your natural patterns of thinking, feeling, and behaving. The StrengthsFinders tool was developed to help people discover their unique abilities and uncover information about themselves, and to guide them towards doing what they do best.
Marri Beth's Innate Talents : Strategic ■ Learner ■ Ideation ■ Connectedness ■ Achiever
The Enneagram Personality Typing
The Enneagram is a system of personality typing that describes patterns in how people interpret the world and manage their emotions. The Enneagram describes nine personality types and maps each of these types on a nine-pointed diagram which helps to illustrate how the types tend to relate to one another.
Marri Beth's Personality Type: 9 - Peacemaker ■ 2 - Helper ■ 7 - Enthusiast
Human Design Chart
The Human Design System is a logical system that brings together principles from ancient wisdom and modern science and provides a practical tool for self-discovery and soul-aligned decision-making.
Your Human Design Chart reveals your genetic design and a blueprint of who you are to help you recognize, understand, and embrace your innate gifts.
Marri Beth's Type: Projector