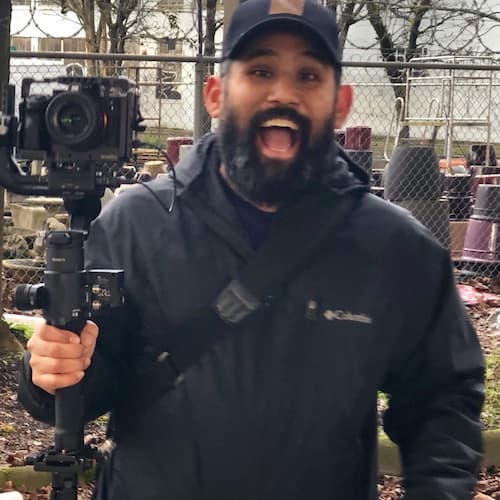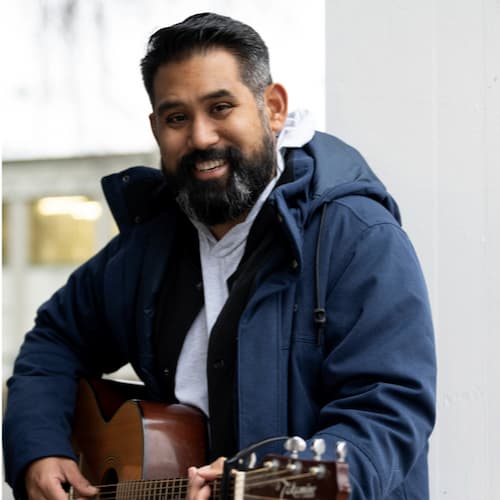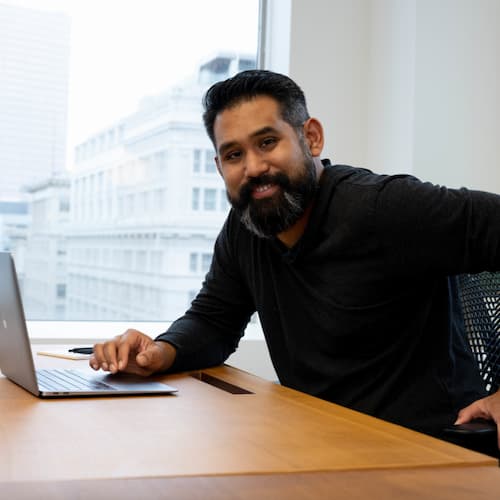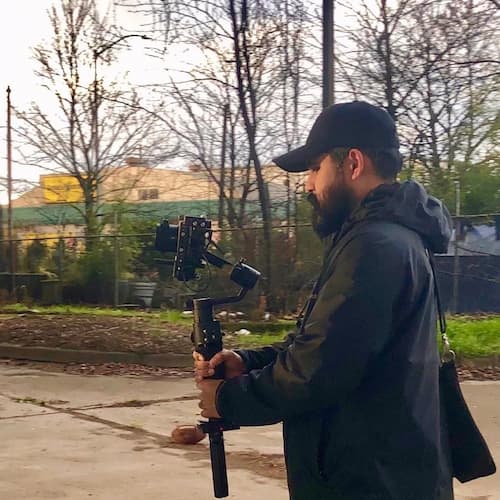 Some of My Favorite Things
Depends on the mood – Lo fi, Rock, Pop-Punk, Pop
Non Fiction - Any of the "You are a Badass" books, 4 Hour Work Week, Rich Dad Poor Dad
Superbad, Tommy Boy, Best Friends
Self producing a mini-series on Prime Video
WHAT I LOVE ABOUT MY WORK AND CONTRIBUTION TO THE WB TEAM
Being able to work with people that want to change the world – clients AND team members

Being able to help tell meaningful stories
WHAT BEING A PART OF THE WHOLEHEARTED BUSINESS TEAM MEANS TO ME
Knowing that the work that I do with WB serves a much greater purpose that might not completely apparent means a lot and pushes me to do my best work.
PERSONALITY ASSESSMENT TOOLS & RESULTS
Clifton Strengths Assessment Tool (Formerly StrengthsFinder 2.0)
This assessment measures your innate talents — your natural patterns of thinking, feeling, and behaving. The StrengthsFinders tool was developed to help people discover their unique abilities and uncover information about themselves, and to guide them towards doing what they do best.
Rich's Innate Talents: Relator ■ Maximizer ■ Achiever ■ Consistency ■ Arranger
The Enneagram Personality Typing
The Enneagram is a system of personality typing that describes patterns in how people interpret the world and manage their emotions. The Enneagram describes nine personality types and maps each of these types on a nine-pointed diagram which helps to illustrate how the types tend to relate to one another.
Rich's Personality Type: Peacemaker ■ Loyalist ■ Achiever
Human Design Chart
The Human Design System is a logical system that brings together principles from ancient wisdom and modern science and provides a practical tool for self-discovery and soul-aligned decision-making.
Your Human Design Chart reveals your genetic design and a blueprint of who you are to help you recognize, understand, and embrace your innate gifts.
Rich's Type: Manifesting Generator