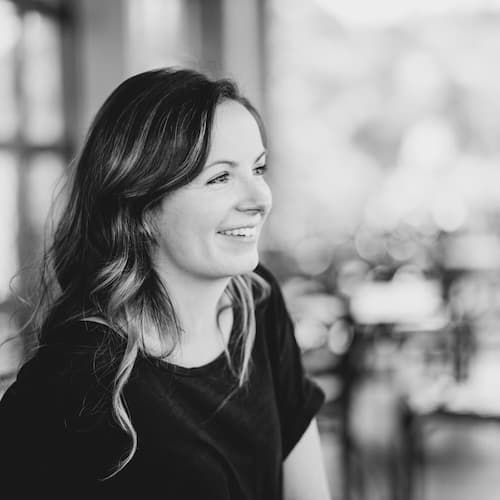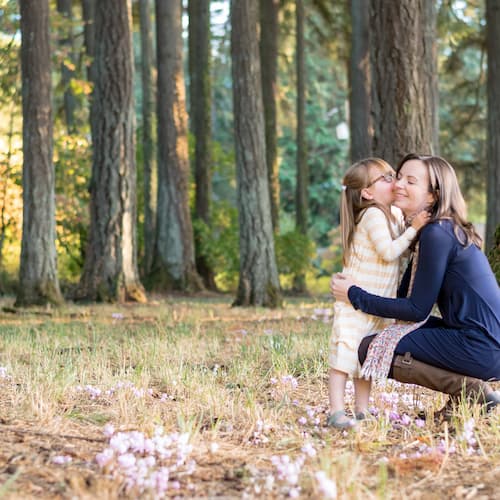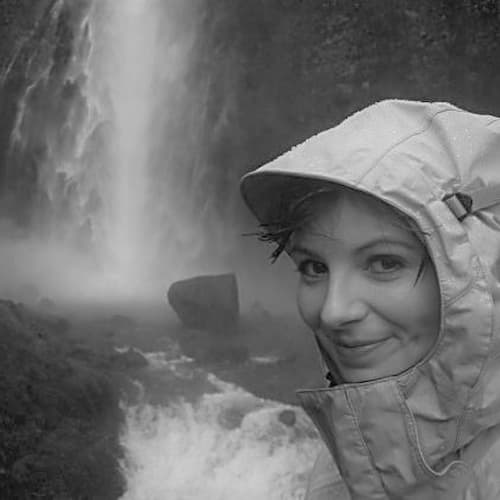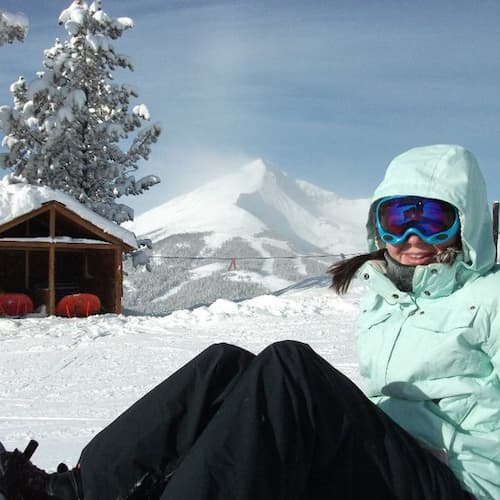 Some of My Favorite Things
English countryside, Kauai, Sydney, Vancouver BC
Alternative indie, movie soundtracks (especially anything by Hans Zimmer)
As a kid: anything by Roald Dahl. As a grown up: Hitchhiker's Guide to the Galaxy
Forrest Gump, Interstellar, Ferris Buellers Day Off, pretty much any Pixar movie
Indian Curry, English roast dinner
Cuppa-tea, bubble tea, most things from Dutch Bros…but you can't beat water.
Reading, cooking, cuddling with my 2 girls and/or my 2 cats, collecting air plants, learning something new, watching movies, daydreaming about the size of the universe
Women's rights and the right for everyone to love whoever they choose
Raising two little girls, self-taught web development (still learning something new every day!)
"You are who you are when nobody's watching."- Stephen Fry "You can disagree without being disagreeable."- RBG
WHAT I LOVE ABOUT MY WORK AND CONTRIBUTION TO THE WB TEAM
The chance to create something that didn't exist yesterday.
Providing a way for people to truly communicate their whole message about their business and be able to reach an infinite audience.
It's clear that kindness really is top of the list of values on this team
WHAT BEING A PART OF THE WHOLEHEARTED BUSINESS TEAM MEANS TO ME
I am incredibly grateful to be part of such a wonderful supportive team that cares so genuinely about the work being produced and their fellow team members.
Being able to collaborate and learn from others every day, is totally invaluable.
It's so fulfilling to be able to provide a service to business owners who believe so fully in their own purpose and their positive impact on the world.
PERSONALITY ASSESSMENT TOOLS & RESULTS
Clifton Strengths Assessment Tool (Formerly StrengthsFinder 2.0)
This assessment measures your innate talents — your natural patterns of thinking, feeling, and behaving. The StrengthsFinders tool was developed to help people discover their unique abilities and uncover information about themselves, and to guide them towards doing what they do best.
Elizabeth's Innate Talents: Harmony ■ Adaptability ■ Restorative ■ Responsibility ■ Intellection
The Enneagram Personality Typing
The Enneagram is a system of personality typing that describes patterns in how people interpret the world and manage their emotions. The Enneagram describes nine personality types and maps each of these types on a nine-pointed diagram which helps to illustrate how the types tend to relate to one another.
Elizabeth's Personality Type: 9- Peacemaker ■ 6-Loyalist ■ 1-Reformer
Human Design Chart
The Human Design System is a logical system that brings together principles from ancient wisdom and modern science and provides a practical tool for self-discovery and soul-aligned decision-making.
Your Human Design Chart reveals your genetic design and a blueprint of who you are to help you recognize, understand, and embrace your innate gifts.
Elizabeth's Type: Generator with sacral authority