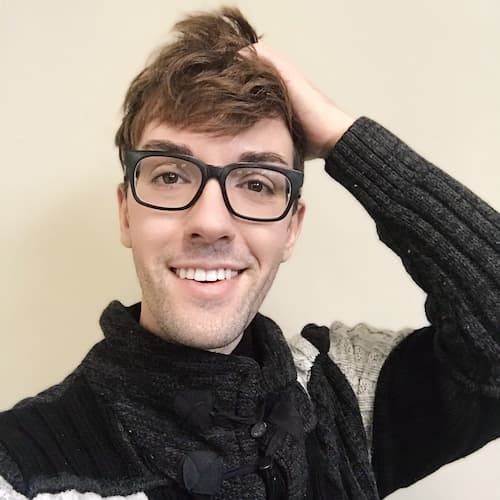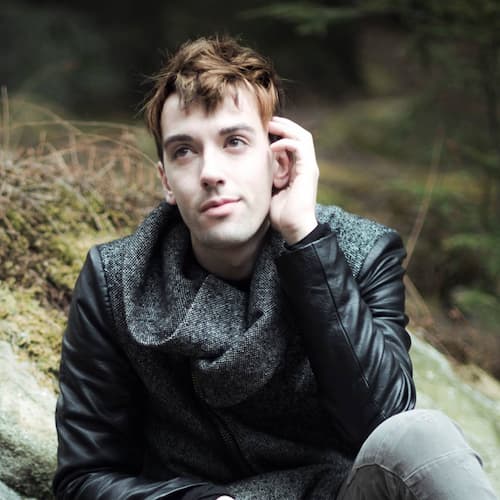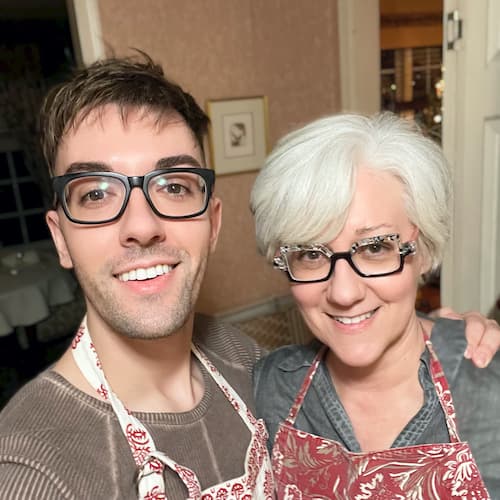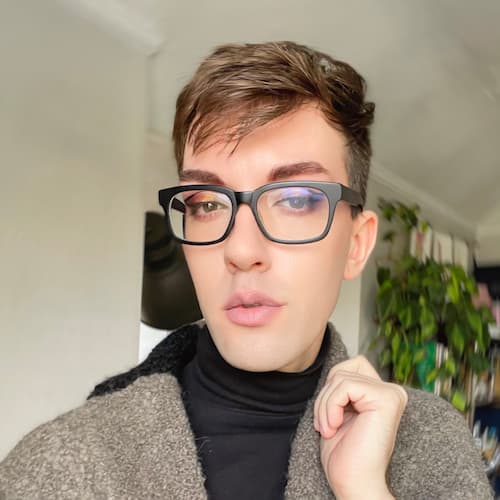 Some of My Favorite Things
Taupe, Black and White, Crimson Red, and Hot Orange are my faves (not in conjunction with one another, though.)
I love autumn and winter.
My favorite place on earth is the Westfjords, Iceland (so far!)
Deep / Disco House, Atmospheric EDM, Jazz, Orchestral, Japanese koto music
The Four Agreements, and literally any cookbook.
I honestly don't watch a ton of movies! When I do, I love a good nature documentary.
Mushroom risotto, the Szechuan Peppercorn fried chicken at Ok Omens PDX (try it, believe me), blackcurrant + violet entremet, and Le Coussin de Lyon (a specialty of Lyon, France)
Cardamom Lattes, weird, funky wines, spicy hot chocolate and Spanish coffee (the cocktail).
I make my own perfume and skincare, and I also make artisan chocolate in my spare time (I used to work as a pastry chef. 🙂
I'm quite passionate about movements regarding LGBT and POC inclusion, as well as anything normalizing neurodivergent behavior.
Doing a photography internship in the French Alps with Alexandre Deschaumes, who was a very influential landscape photographer in my earlier photo years. His work inspired me deeply and contributed to a very specific style that I cultivated throughout my career.
"I don't really have anything against the word 'moist.'"
WHAT I LOVE ABOUT MY WORK AND CONTRIBUTION TO THE WB TEAM
I get to create beautiful, elevated design for brands that carry meaning and purpose.
I also just love collaborating with other creatives and making thoughtfully crafted visuals together.
I do also make a lot of my own chocolate seasonally, and for me it's just very fun to make something tasteful and delightful, and know that people love it.
WHAT BEING A PART OF THE WHOLEHEARTED BUSINESS TEAM MEANS TO ME
I hope to contribute a sense of visual elegance and sophistication while keeping within the approachable, close-knit aspect of WB.
I also hope I can contribute a charming, lovely and fun personality to the team – I'm quite a sunny personality .
PERSONALITY ASSESSMENT TOOLS & RESULTS
Clifton Strengths Assessment Tool (Formerly StrengthsFinder 2.0)
This assessment measures your innate talents — your natural patterns of thinking, feeling, and behaving. The StrengthsFinders tool was developed to help people discover their unique abilities and uncover information about themselves, and to guide them towards doing what they do best.
The Enneagram Personality Typing
The Enneagram is a system of personality typing that describes patterns in how people interpret the world and manage their emotions. The Enneagram describes nine personality types and maps each of these types on a nine-pointed diagram which helps to illustrate how the types tend to relate to one another.
Human Design Chart
The Human Design System is a logical system that brings together principles from ancient wisdom and modern science and provides a practical tool for self-discovery and soul-aligned decision-making.
Your Human Design Chart reveals your genetic design and a blueprint of who you are to help you recognize, understand, and embrace your innate gifts.